Where to start! Christmas was SO MUCH FUN this year!!!! Sam loved opening presents, loved playing with them, loved telling people Merry Christmas- she just loved it all! It was so amazing to see the pure joy in her eyes!
After Santa came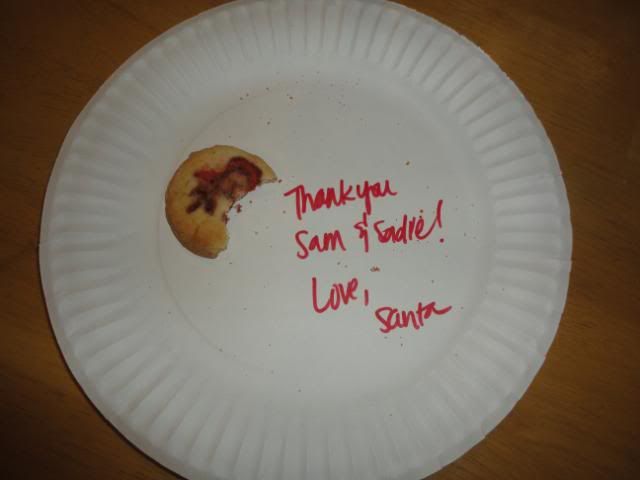 STOCKINGS! Sam thought this was so cool! She didnt want to get out of bed to see more presents, she wanted to look and play with everything from it!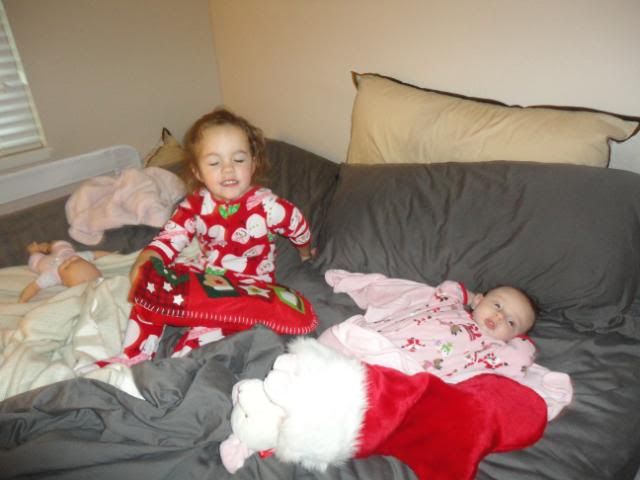 She concentrates really hard now when she says cheese, so she doesnt smile! LOL
If you want a smile, you have to tell her to smile not say cheese! :)
Coming out to see what Santa brought!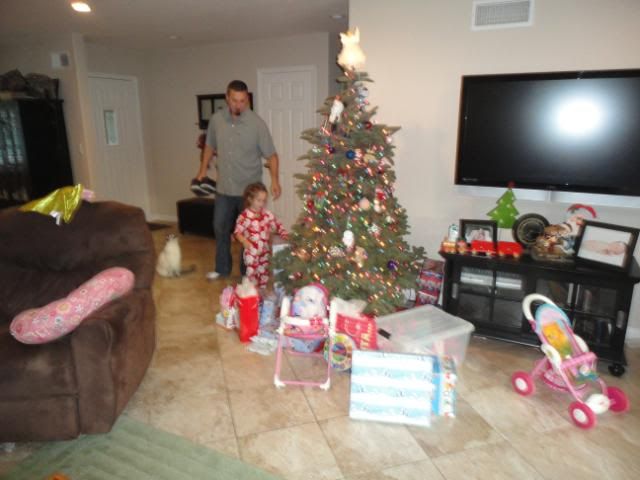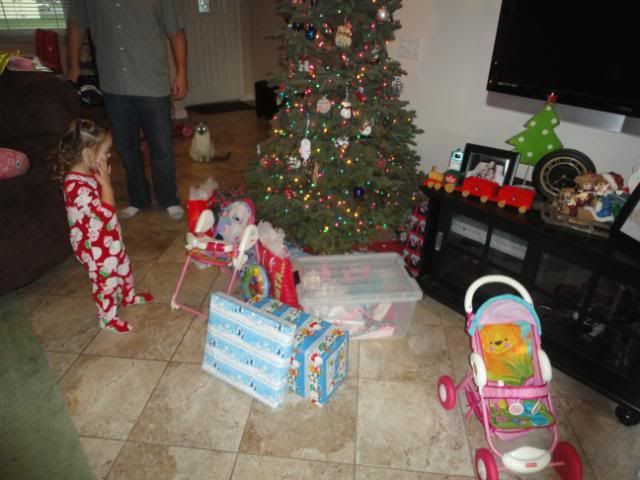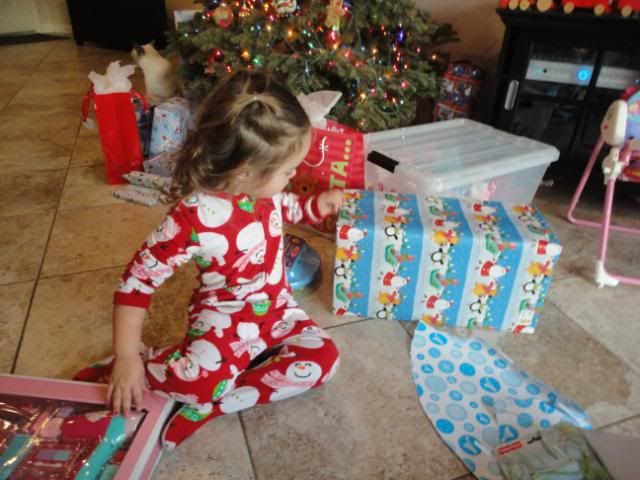 Sadie was there too :) She got some good toys too! But she really liked this one
(back to Sam)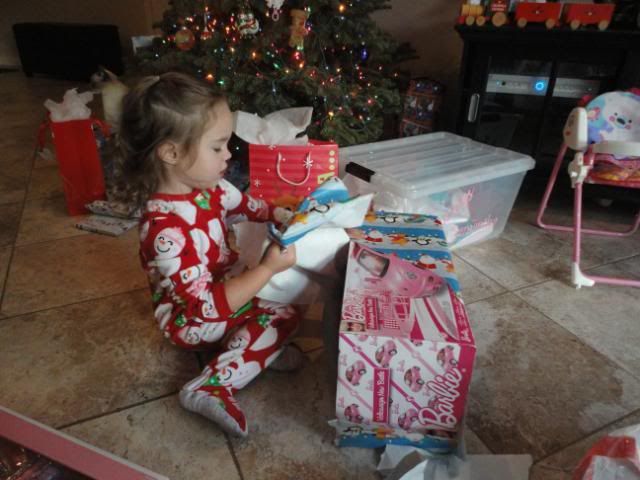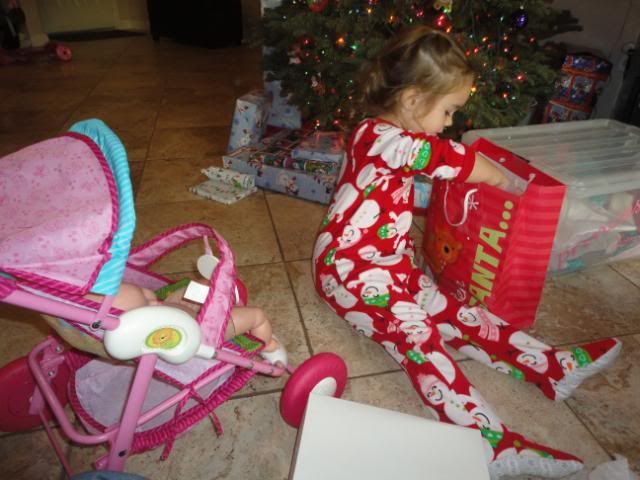 Sadie still with that same toy (I swear, she got more than just this! LOL)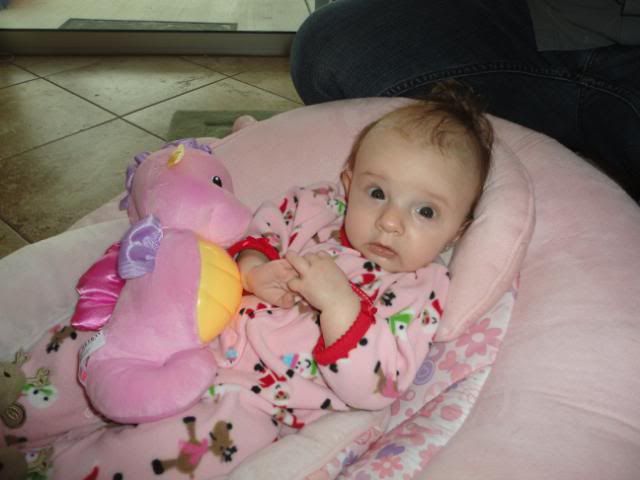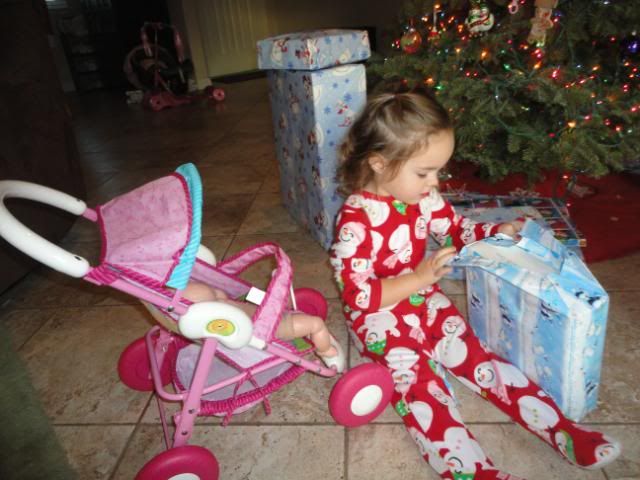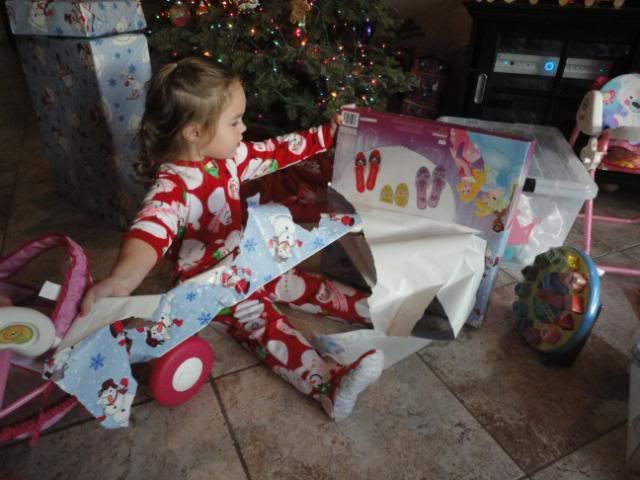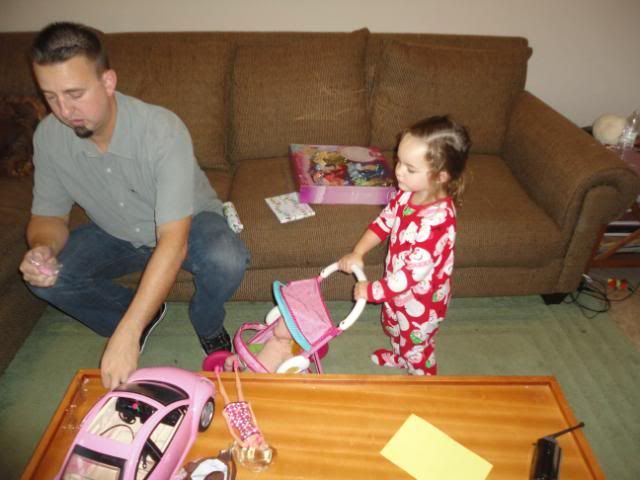 And now the big gift! Going out to see what Santa left outside for her!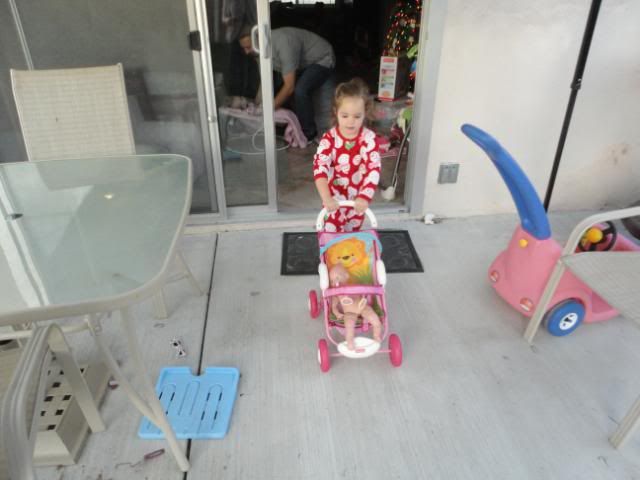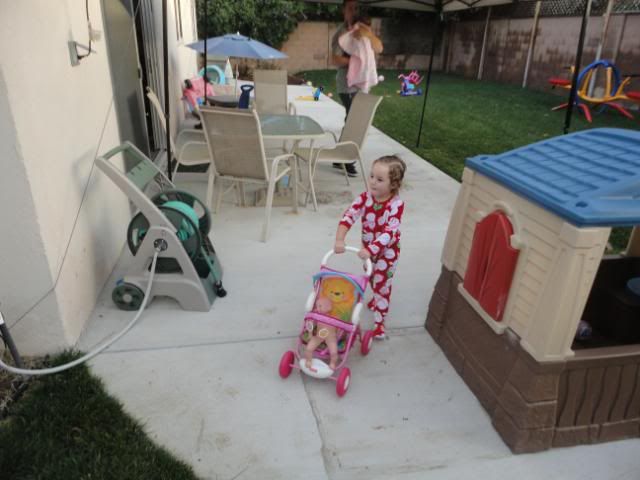 A TRAMPOLINE!!!! We werent sure if she would be scared of it at first or not, but she just went to town in it! NO hesitation at all! She loved it!!!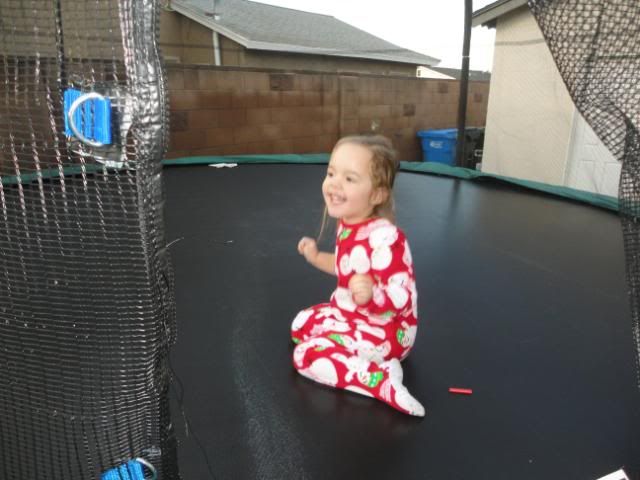 Came back in because it was a little chilly out. She wanted to play with her new shoes (shocking huh? LOL This kid loves shoes more than anyone I know!)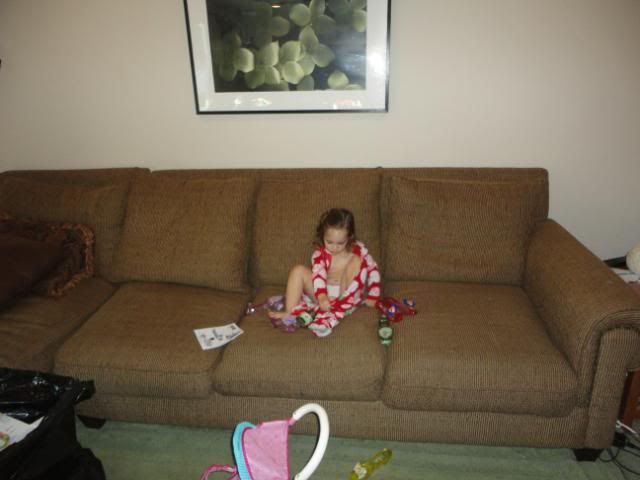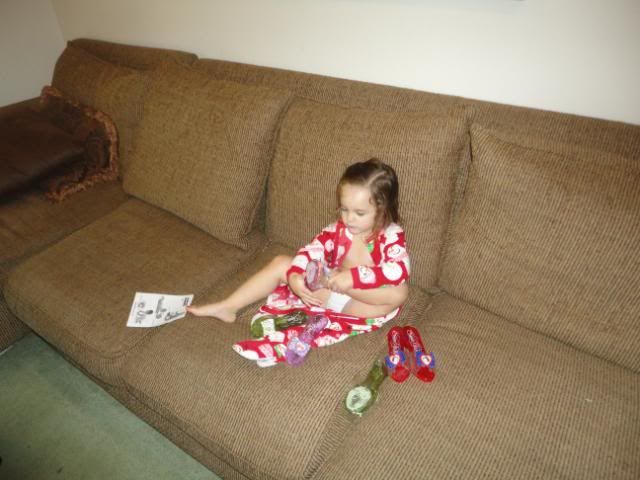 oh yeah, she looks cute :)
hehe- she is working the high heels, underwear and baby stroller look :)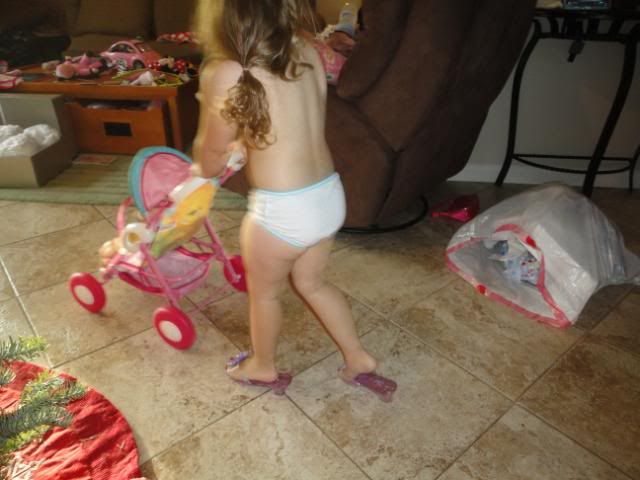 Then we went to my parents house for Chrismtas there!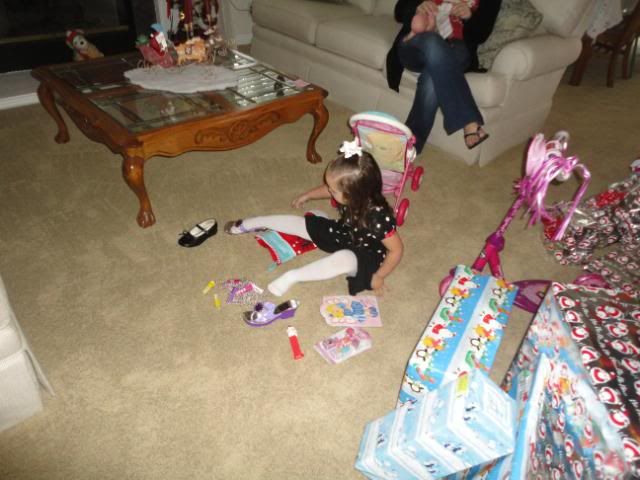 of course she had to strip out of her tights to put on her new dress up shoes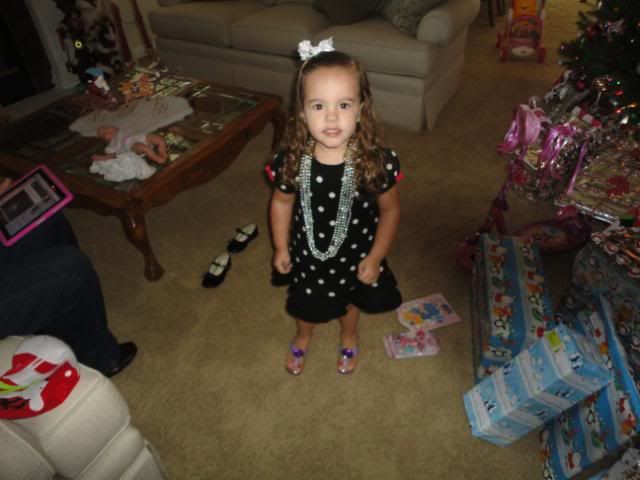 How cute are they?? I just want to eat them up! LOVE them!!!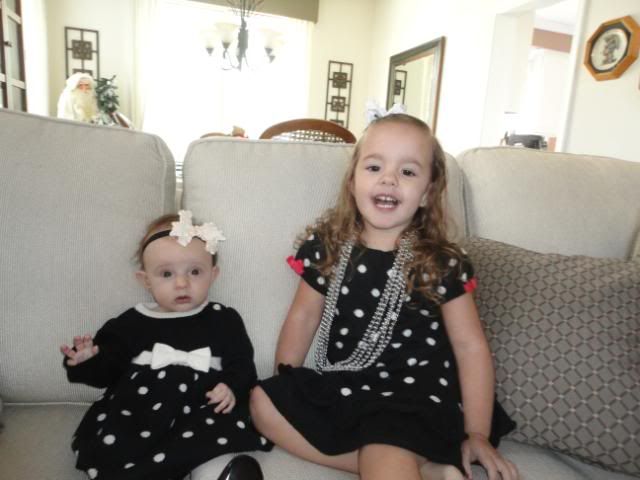 More presents!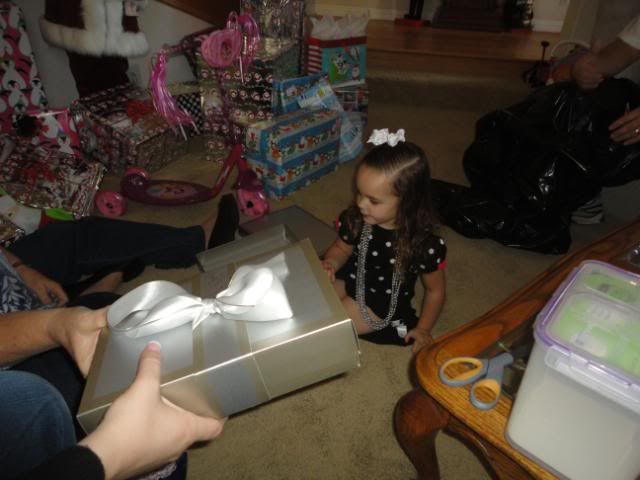 (notice the crossed legs? Such a little lady!)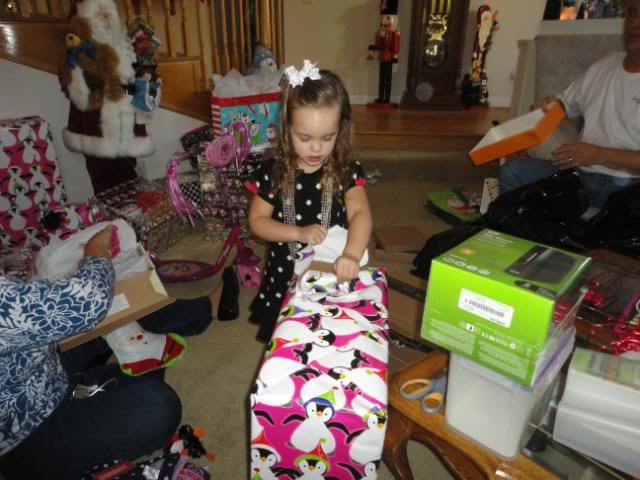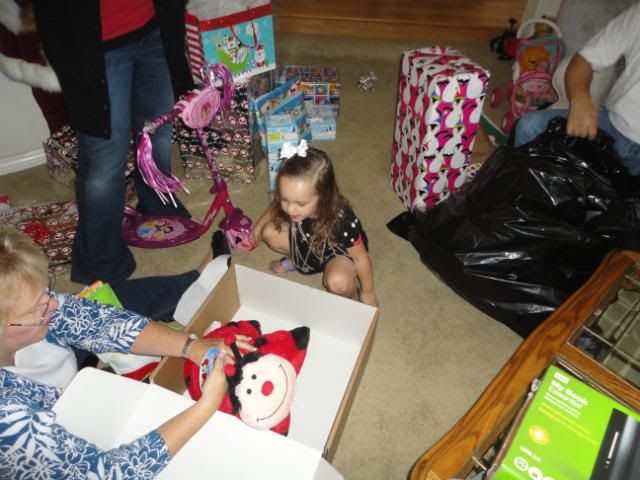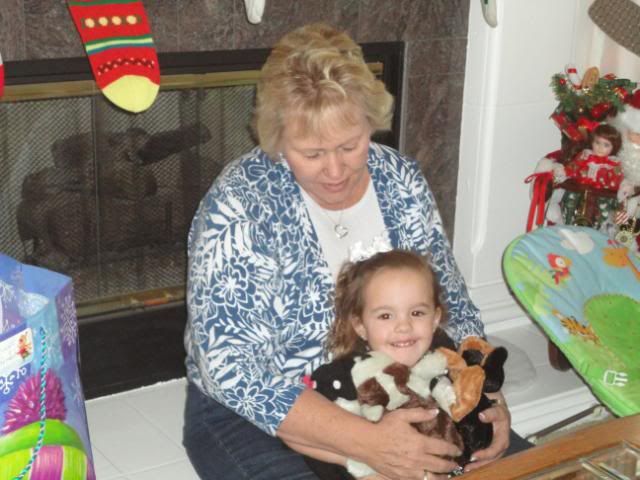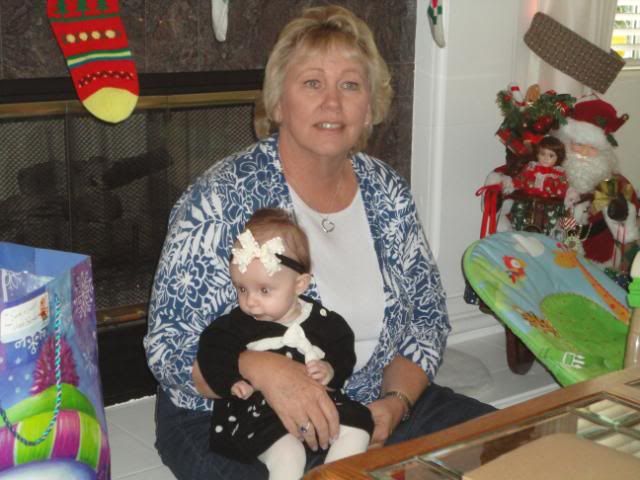 sisters :)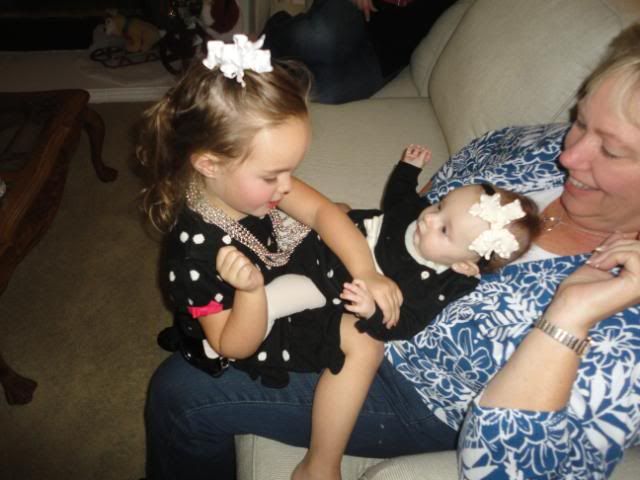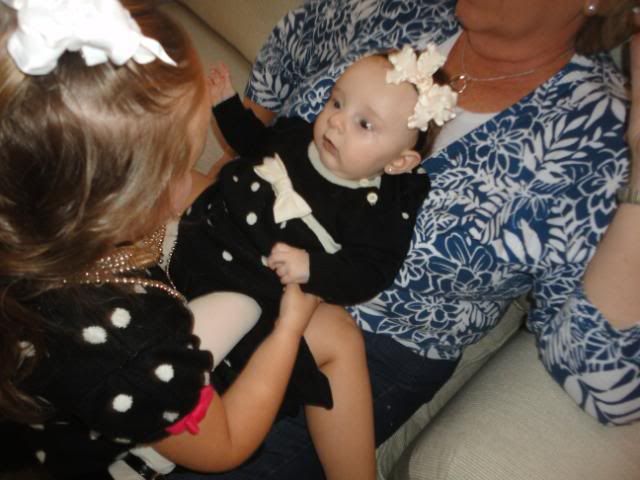 We had such an amazing Christmas, we are truly blessed with 2 amazing girls and a wonderful family!