I can hardly believe it has been a week already since Sadie joined our family. I need time to slow down! We have been enjoying every second of her. Sam is still in love with her and always wants to hold her and kiss her. She is so gentle and sweet with her, it just melts your heart to watch. Sadie is a great baby and a great sleeper!
Here are some recent pics of the girls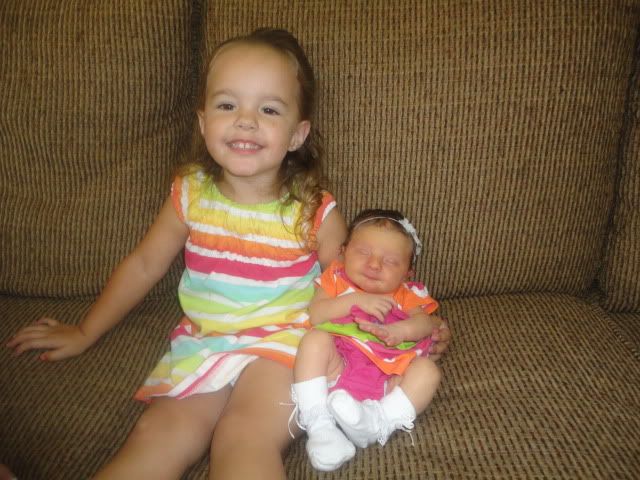 Yesterday a friend of mine came up to take some newborn pics of Sadie. I LOVE them and am having a hard time not ordering them all. Here are some of my favorites that she took. Here is her website http://www.twiceasnicephoto.com/blog/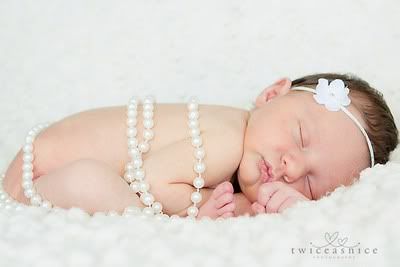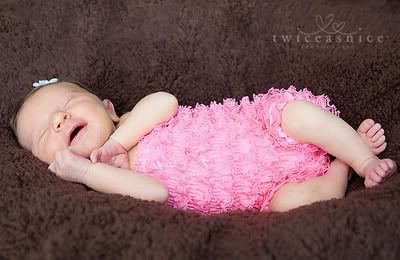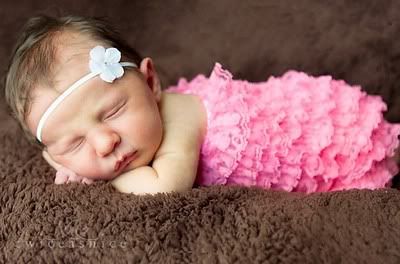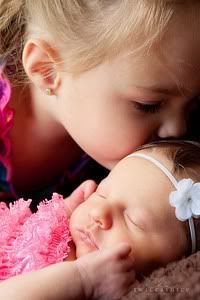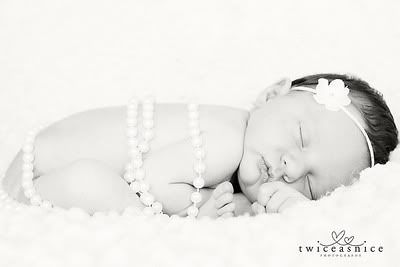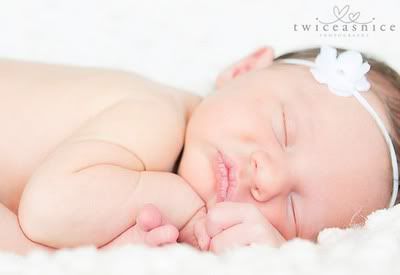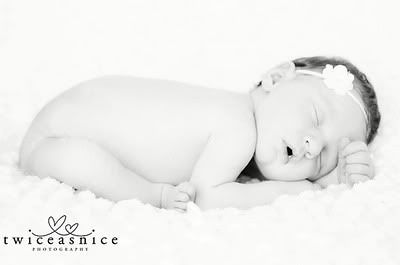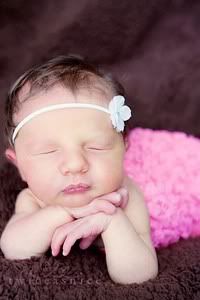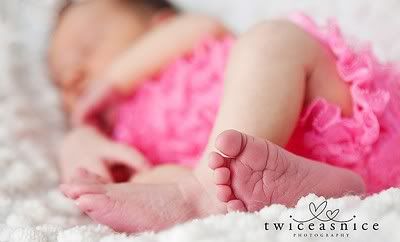 And the proud big sister!