Want to know how I know the party was a success?? Sam passed out on the couch at about 5 last night... and didn't wake up until 5:20 this morning! I think that means she had fun!
Ready for more pictures???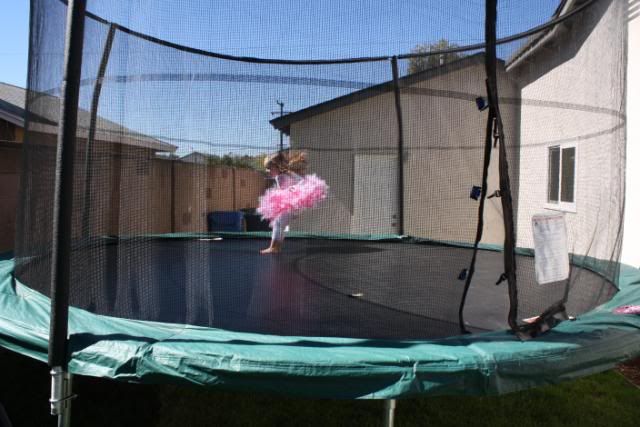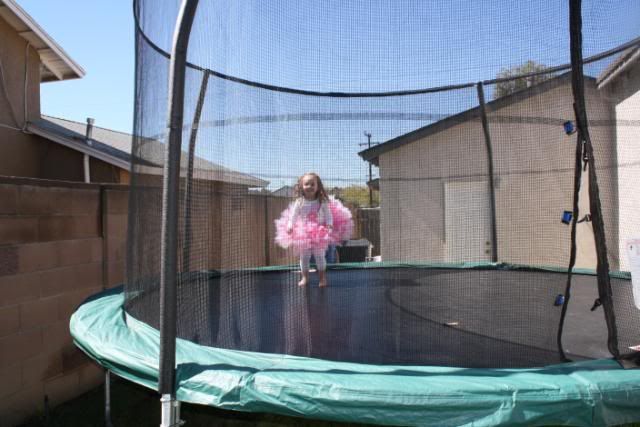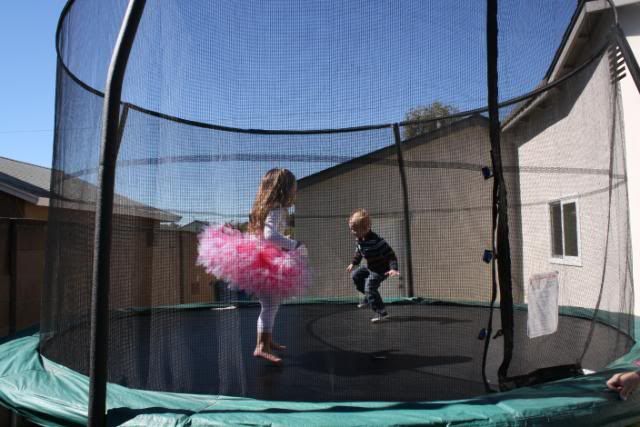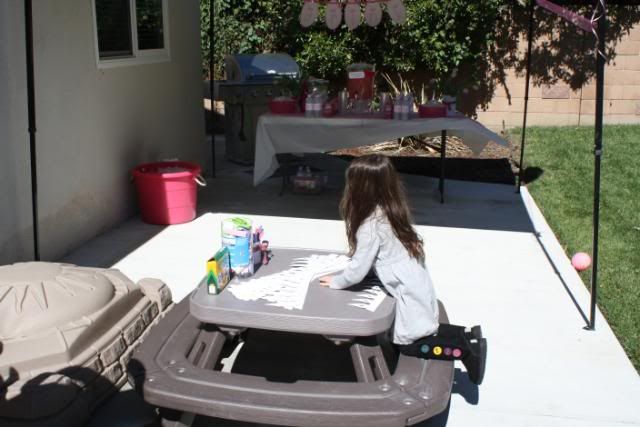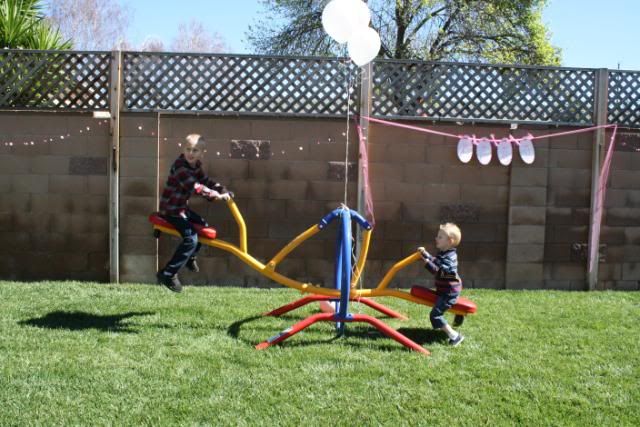 The trampoline was a HIT!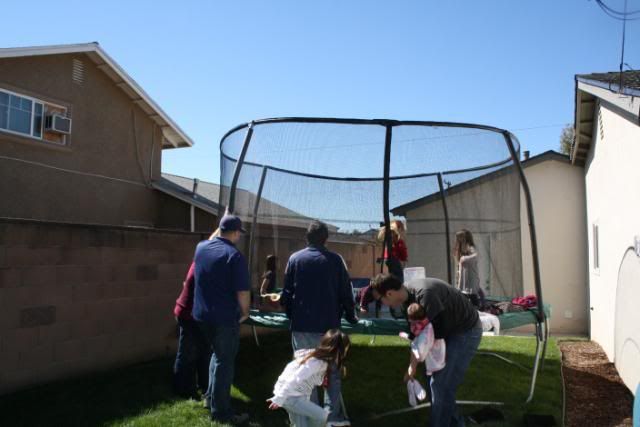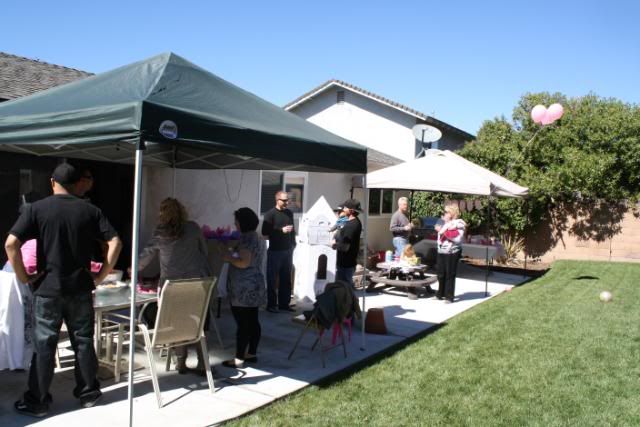 (notice the Laker game on. LOL)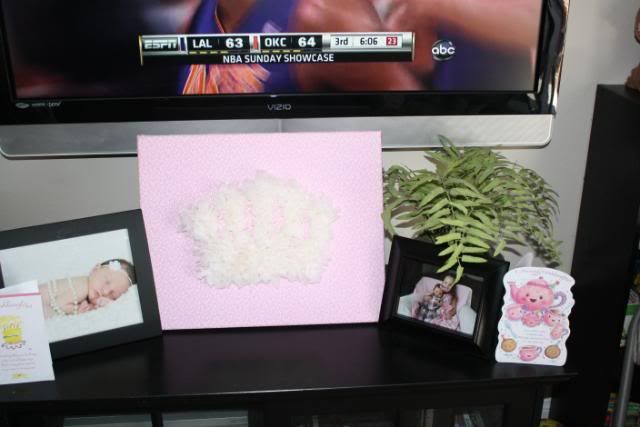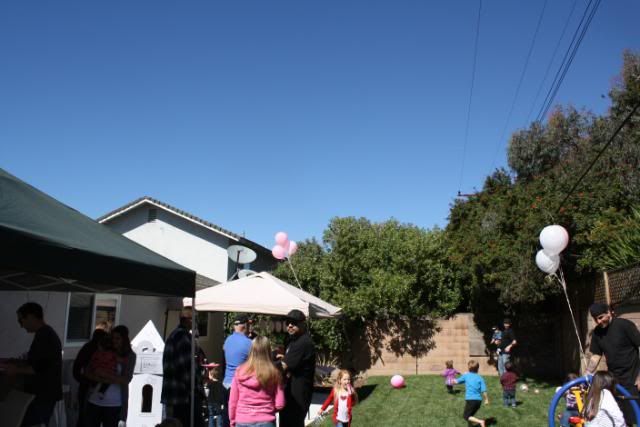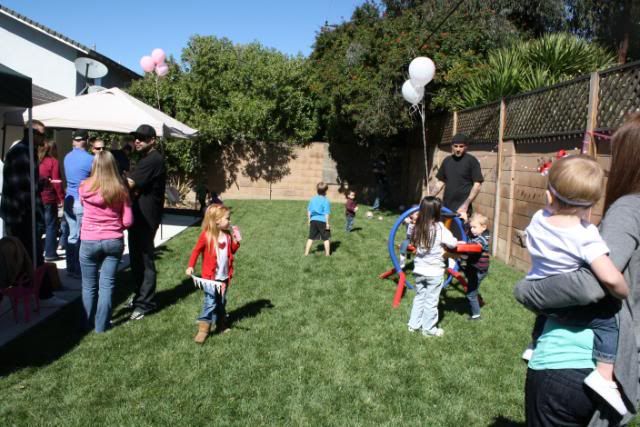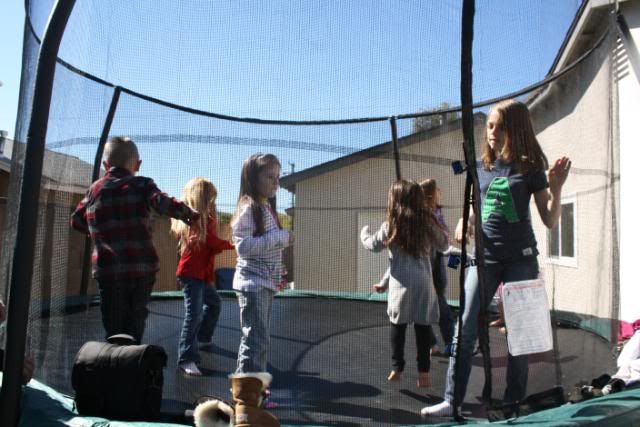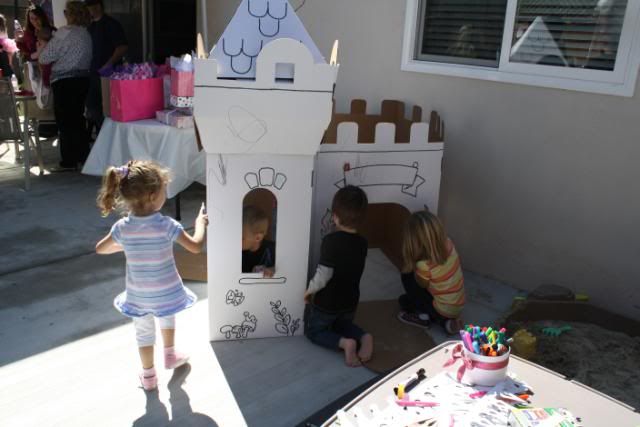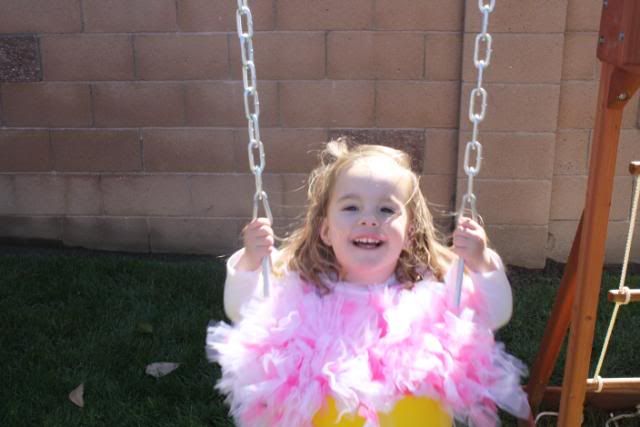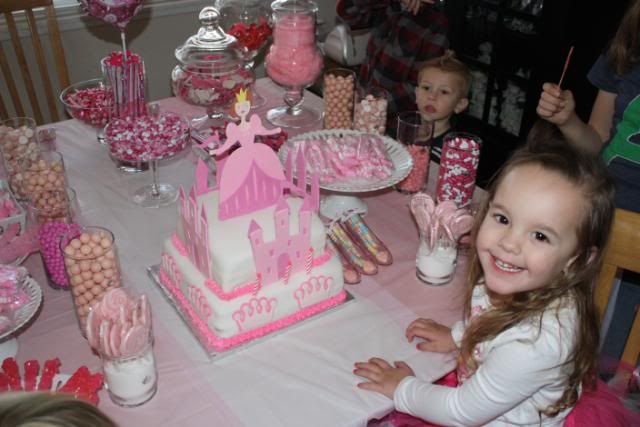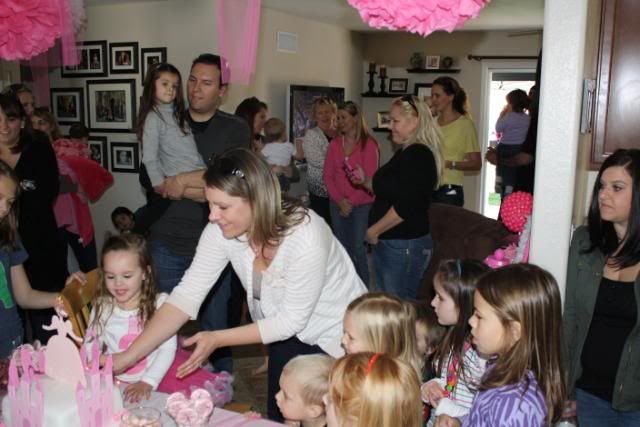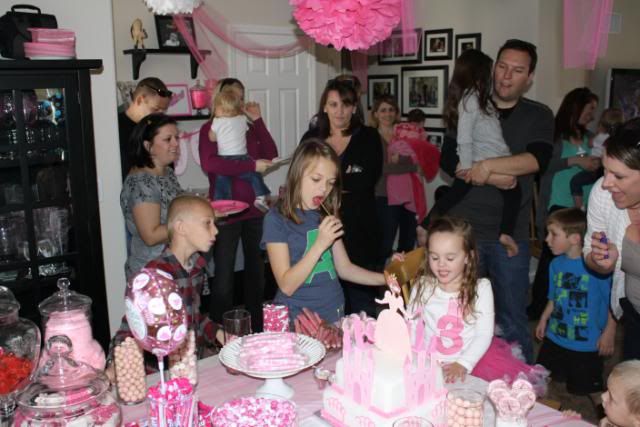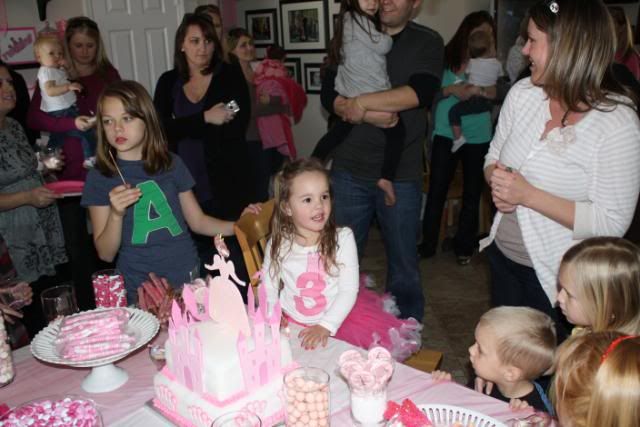 The girl LOVES when you sing Happy Birthday to her!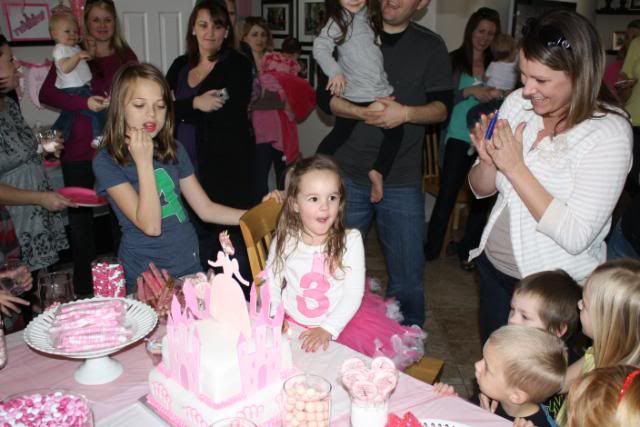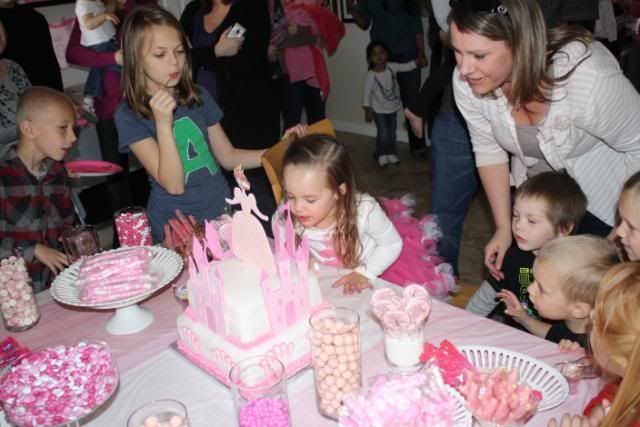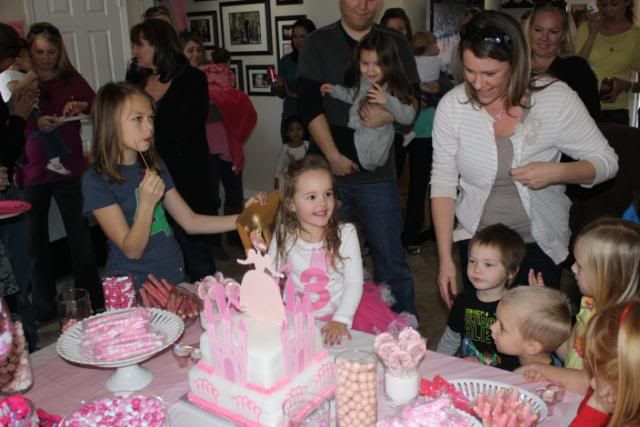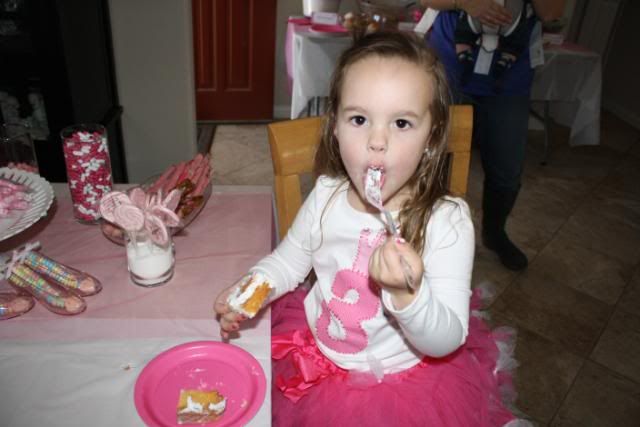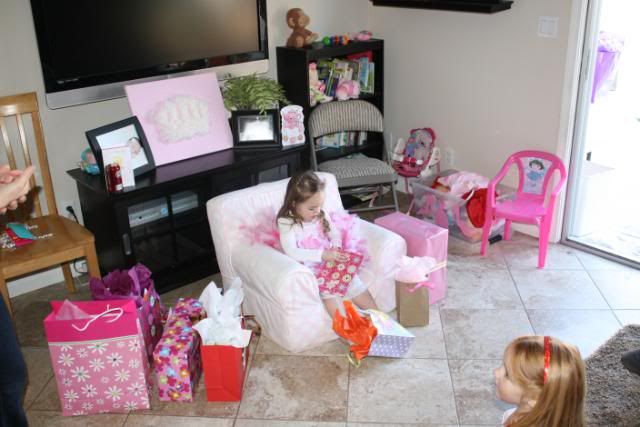 When she opened this she said: "Oh.My.Goodness. This is SO cute!" LOL! I love this kid!!!
Can you say TIRED!
SHOES!
Overall it was an amazing party. The weather was just perfect, and we had so many good friends come to celebrate with us. Sam had a blast. It was just a great day!!! I still can't believe my baby is turning THREE!