Hey everyone! It has been a LONG time since I posted! There have been some big changes in our family I dont even think I have shared yet!
Yep! Baby Surprise is on its way due to arrive early Novemeber! I am 14 weeks along now and just now starting to feel like a human again! Here I am today at 14 weeks 3 days along!
In other news, we went to Lake Arrowhead with our friends Keith and Lindsey and the kids a couple weekends ago. They also have 2 girls so its always fun to get together with them!
I had to keep a close eye on Sadie because she thought the duck food was tasty! Everytime I turned around she was helping herself to some. Yuck!!! Sam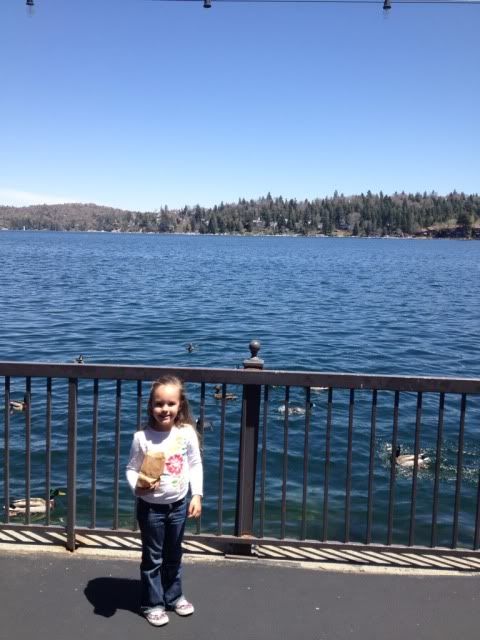 All 4 girls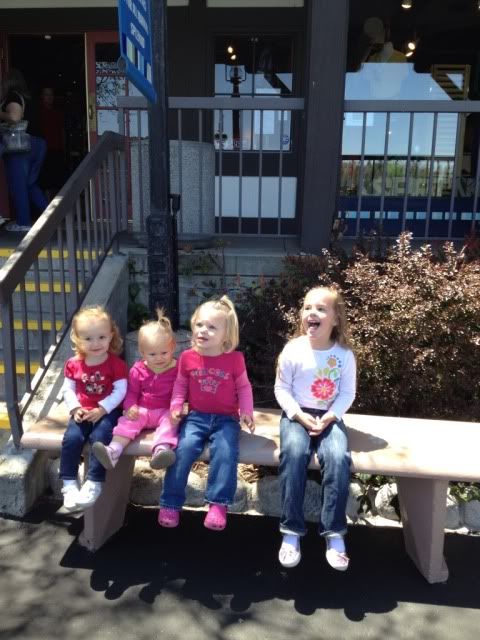 All the girls playing princess dress up together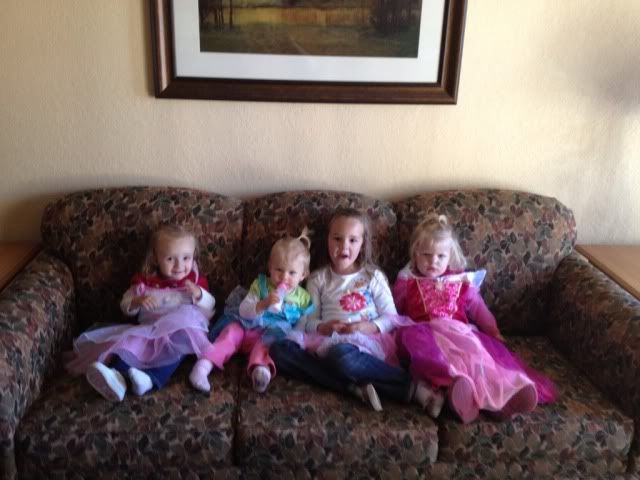 Pretending to sleep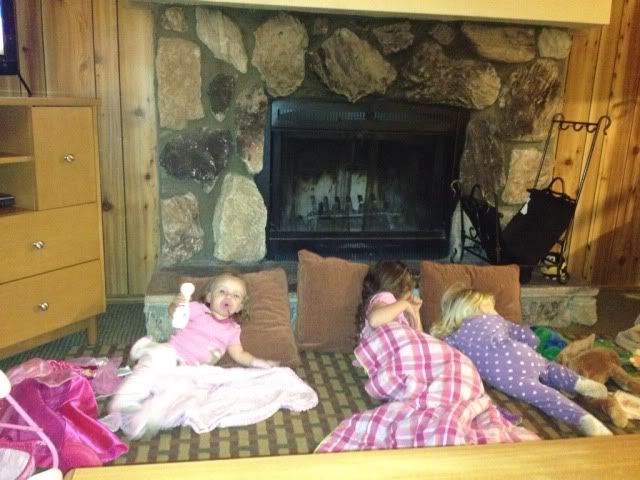 On a nature walk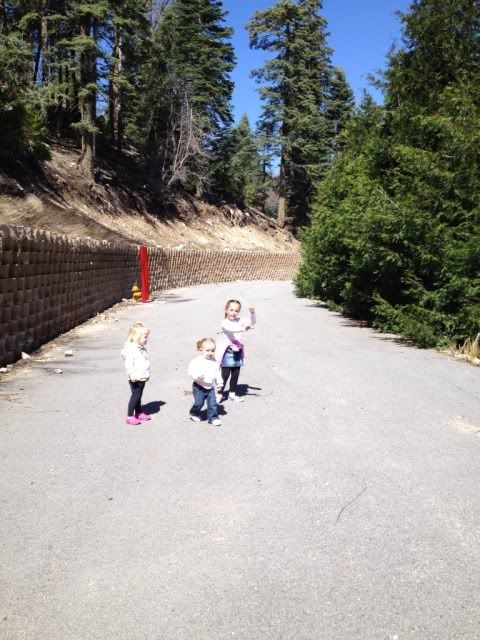 We had a great weekend away with our best friends! Now that it is summer we should be doing more, so hopefully I will be able to keep this updated with pics of all our fun!