Today is Sadie's SECOND birthday! I cant believe my baby is TWO! But we had a wonderful Barnyard party to celebrate the big day, complete with a petting zoo and pony rides! Sam rode the pony a couple times, but that was about all she wanted to do when it came to the animals. Sadie had a blast with everything! She rode the pony many times and loved petting, brushing and feeding all the animals!
Here are pics! I took a TON, so I will try not to post them all! :)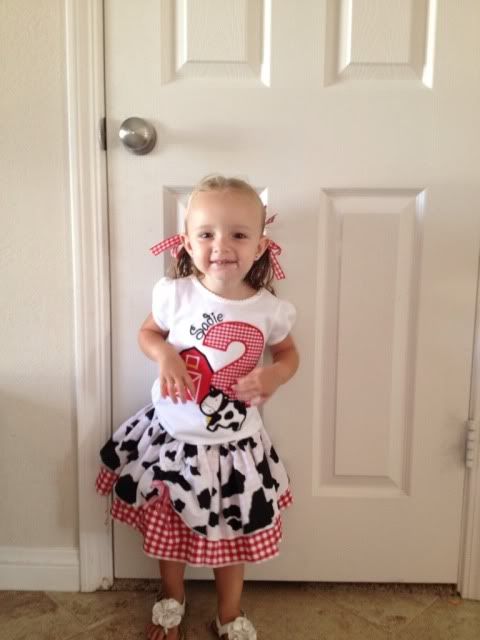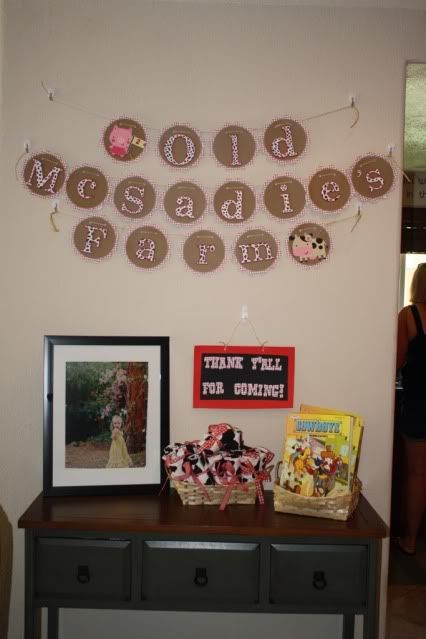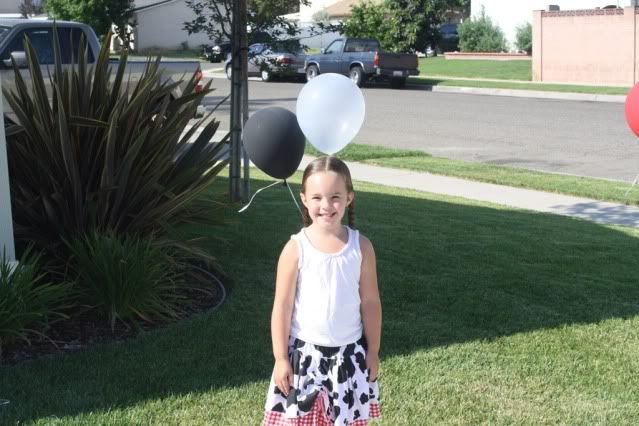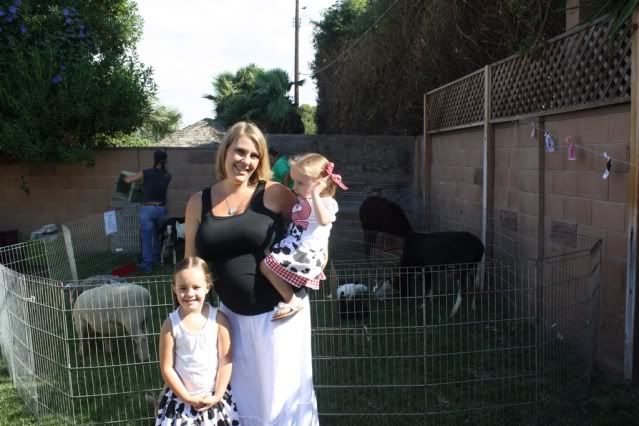 Her birthday present from mommy and daddy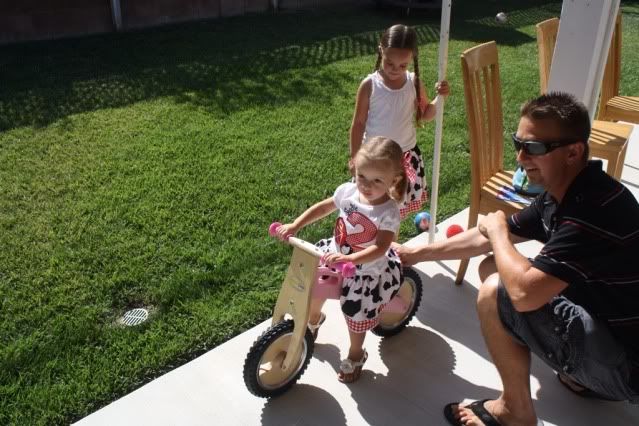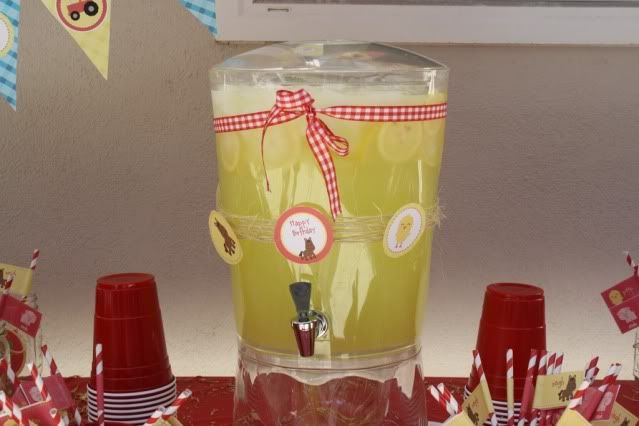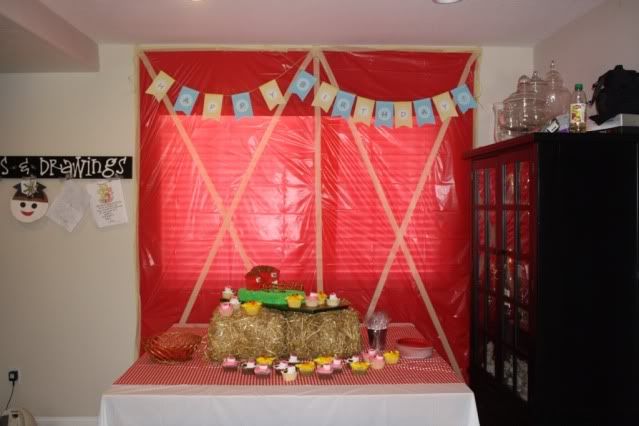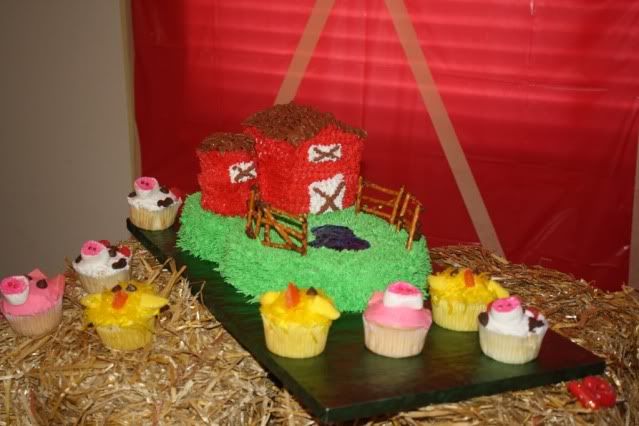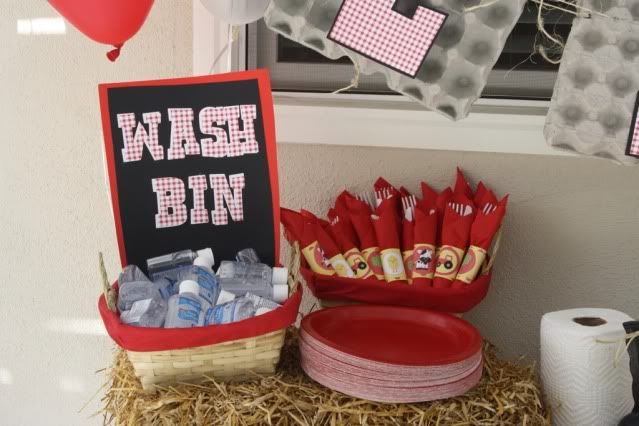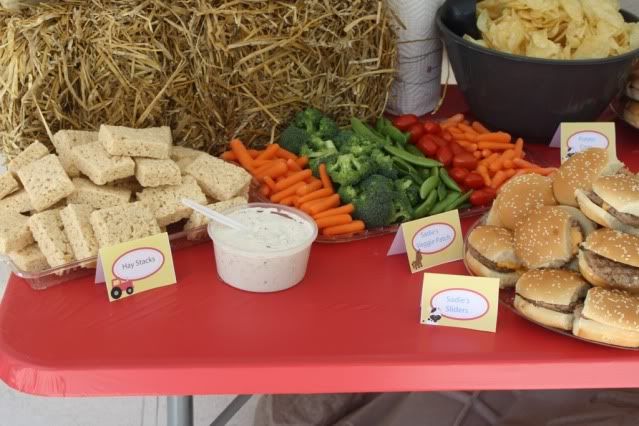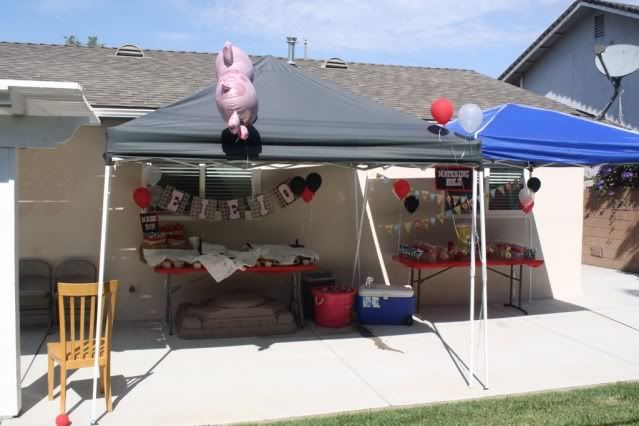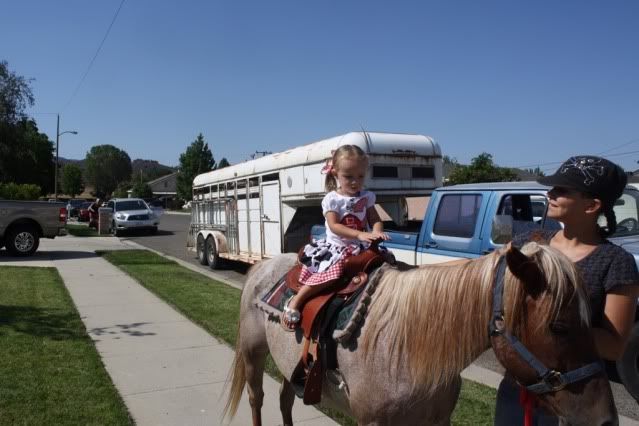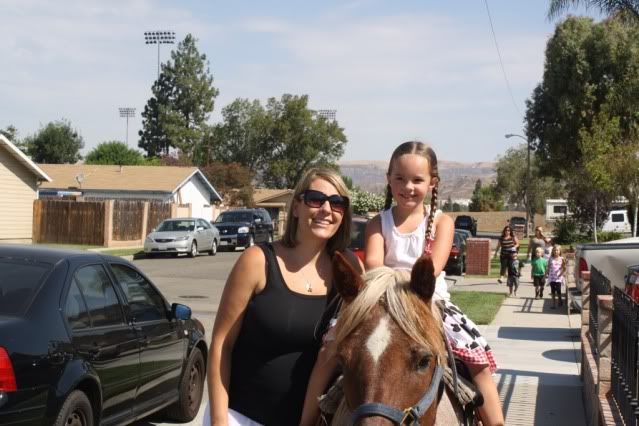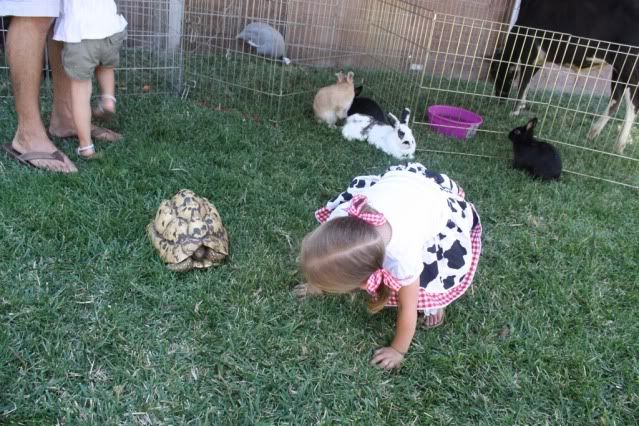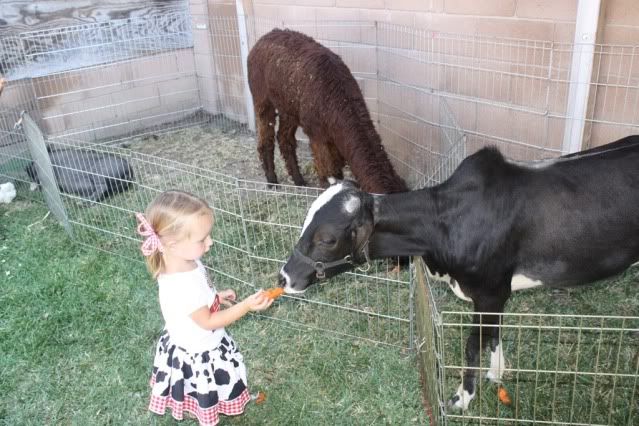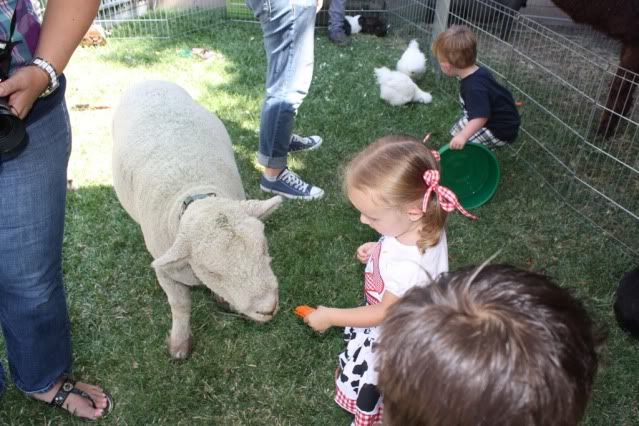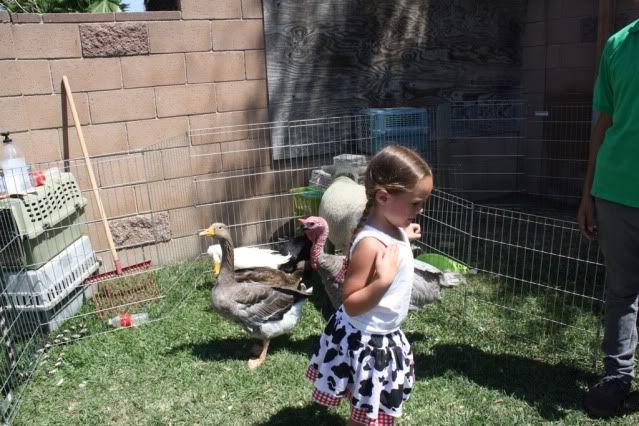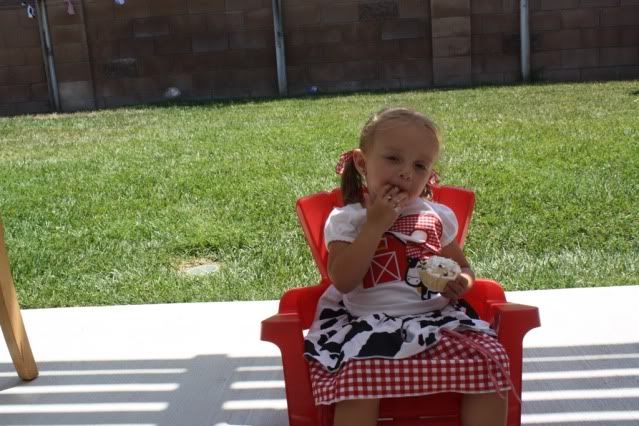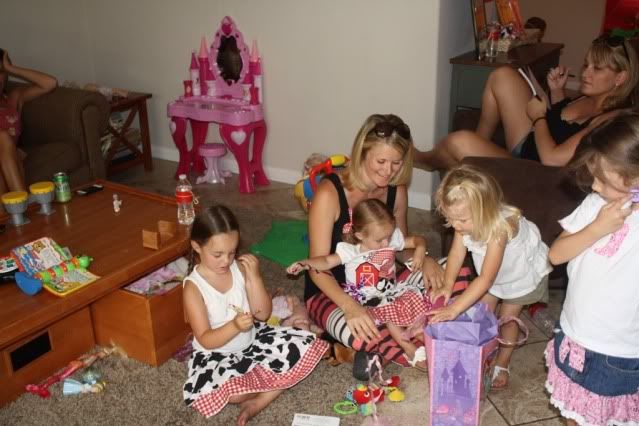 I made crayon roll ups for all the kids who came :) (I also made the skirts the girls are wearing as well as almost all of the decorations :) )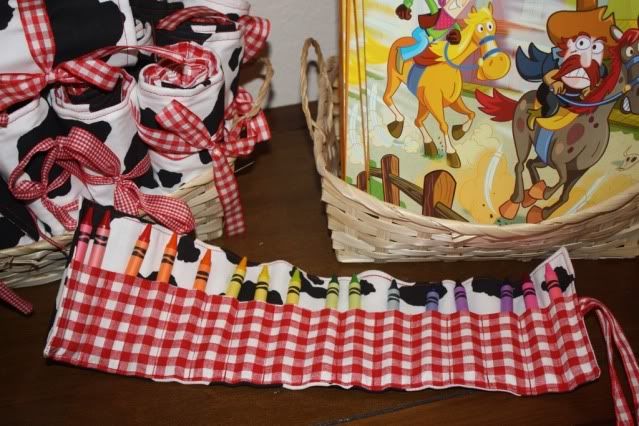 All in all it was a GREAT day! The girls have not stopped talking about it! A TON of work, but worth it!! Happy Birthday Sadie Mae!! Love you baby girl!!!